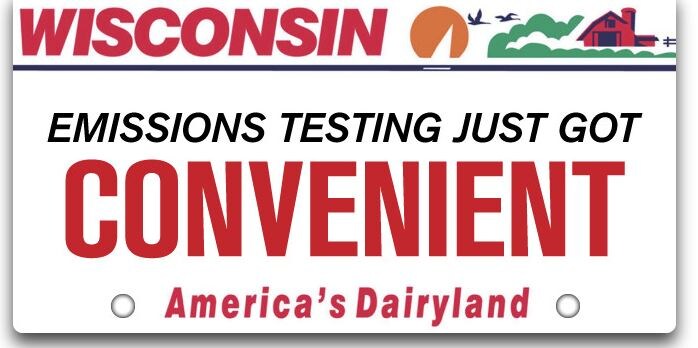 Russ Darrow Chrysler Jeep Ram of West Bend is your authorized Wisconsin emissions testing facility!
Frequently Asked Questions
Q: What Wisconsin counties require emissions testing?
A: Vehicles kept in the following seven counties of Southeastern Wisconsin are subject to emission testing: Sheboygan, Washington, Ozaukee, Waukesha, Milwaukee, Racine and Kenosha. Testing is required at Change of Ownership (>5 models years) and at time of Registration Renewal (every 2 years).
Q: How often do you need emissions test in Wisconsin?
A: WI Inspection Requirements: Eligible vehicles registered in qualifying Wisconsin counties must undergo emissions testing beginning at 3 model years old prior to registration renewal (for example, a 2010 vehicle must undergo emissions testing in 2013) and every 2 years thereafter.
Q: What year cars are exempt from emissions in Wisconsin?
A: The following vehicles are also exempt from Wisconsin emissions testing: Diesel vehicles manufactured before the 2006 model year. All gasoline vehicles manufactured before the 1996 model year.