Welcome to Russ Darrow Chrysler Dodge Jeep Ram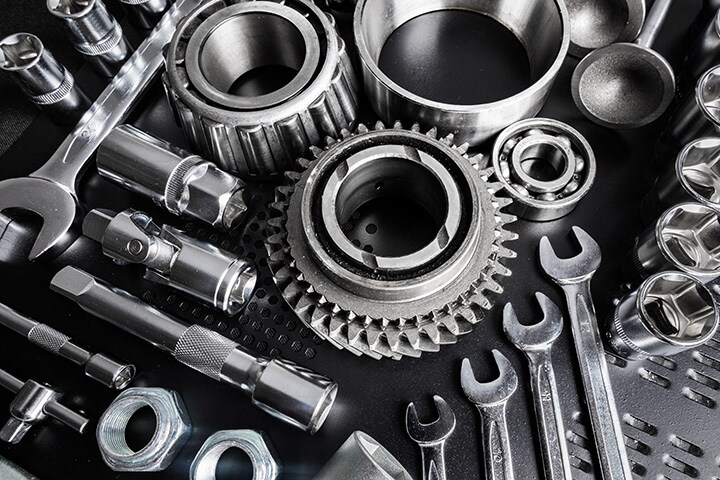 Monday

09:00AM - 09:00PM

Tuesday

09:00AM - 09:00PM

Wednesday

09:00AM - 09:00PM

Thursday

09:00AM - 09:00PM

Friday

09:00AM - 09:00PM

Saturday

09:00AM - 05:00PM

Sunday

Closed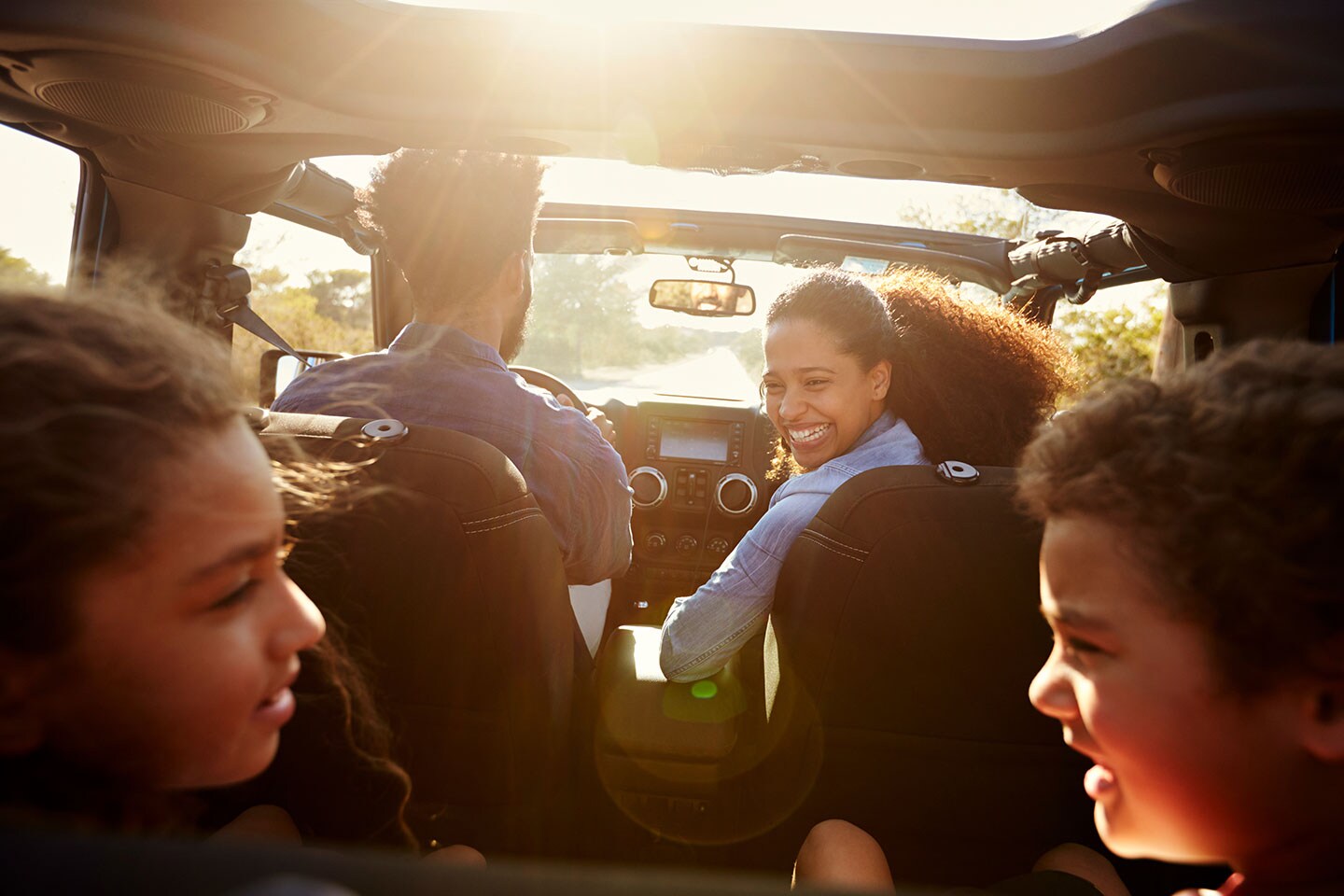 Welcome to Russ Darrow Chrysler Dodge Jeep Ram
We know how important it is to not only find a dependable vehicle -- one capable of delivering a quality experience on the road at a quality price -- but also to find a team that you can trust. Here at Russ Darrow Chrysler Dodge Jeep Ram, we pride ourselves on both our diverse selection of vehicles and our team of dependable automotive experts. In other words, no matter if you are brand new to the purchasing process or an experienced driver, we can help you find your dream car on our lot.
Moreover, no matter if you prefer to shop new or used, if you have questions about financing, or if you want to learn more about servicing your vehicle, our team will be here to help every step of the way.
A Diverse Selection of Vehicles To Consider
When you arrive on our lot, you will be able to see our wide selection of new vehicles. Ranging in terms of make and model, body style and performance, you can find a specific model that truly works for your needs. Moreover, you can trust that the vehicle you do end up choosing will give you a reliable experience on the road -- one that will last for many years and many more miles. Our team can answer any questions you may have -- about a specific vehicle or the purchasing process itself -- and they can help offer you advice should you want or need it.
We also know that many of our drivers are shopping on a budget. That is why we have a wide selection of used cars in West Bend available for you to consider investing in. All of our used models are held to high standards of quality and provide folks with an impressive array of abilities on the road. Moreover, our used inventory offers you competitive pricing, which can help make these models more accessible regardless of what your budget looks like.
Financing Made Simple
After you have chosen a vehicle that is right for you, your next step is to explore your different car loan and lease options. Depending on what you prefer -- whether you want to buy a car outright or lease one -- our team can help you approach that plan from a variety of angles. Moreover, they can help answer any questions you may have about the financing process. If you would like to expedite your financing experience, then you can use our online financing application. With it, you can get started on the purchasing process from the comfort of your home!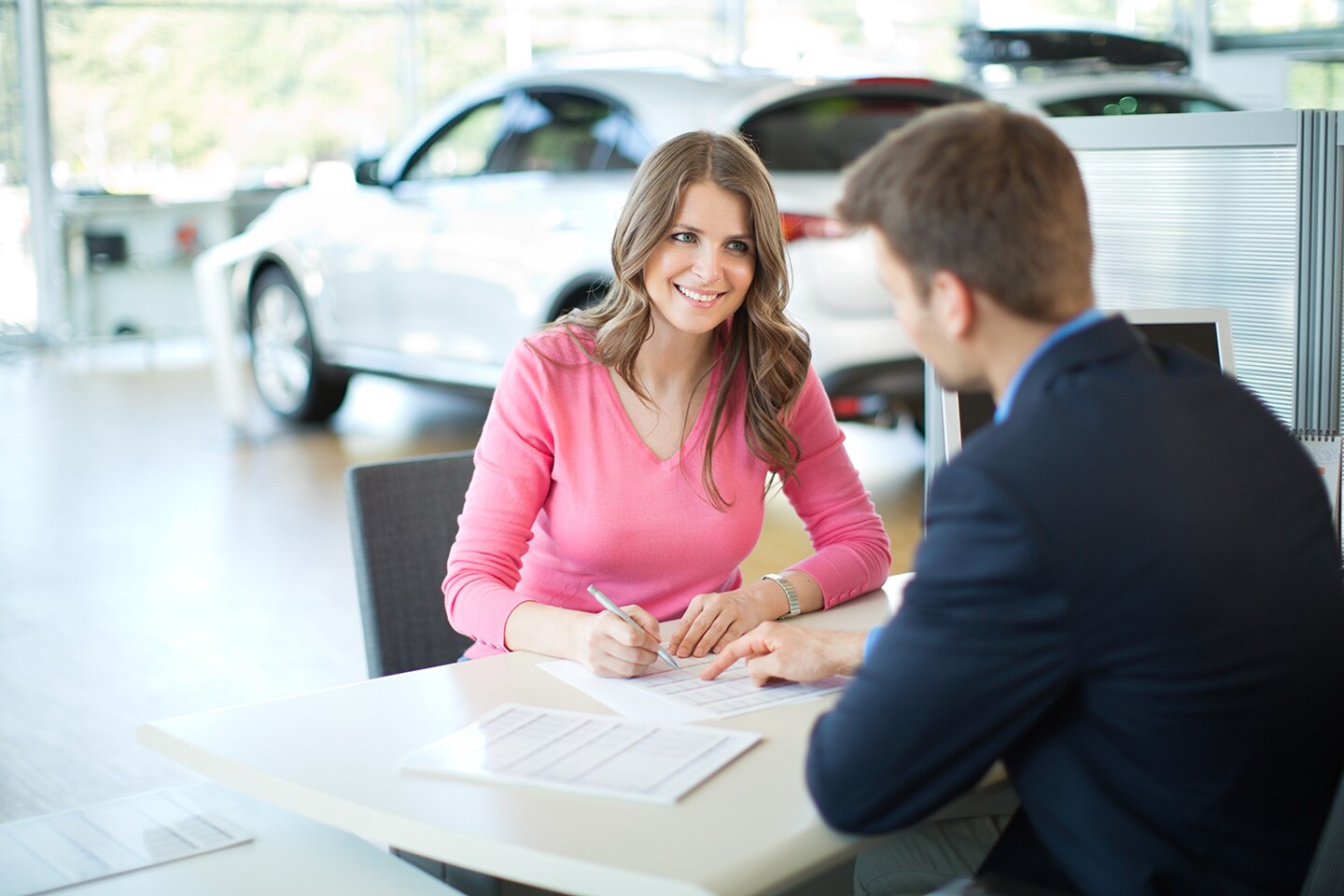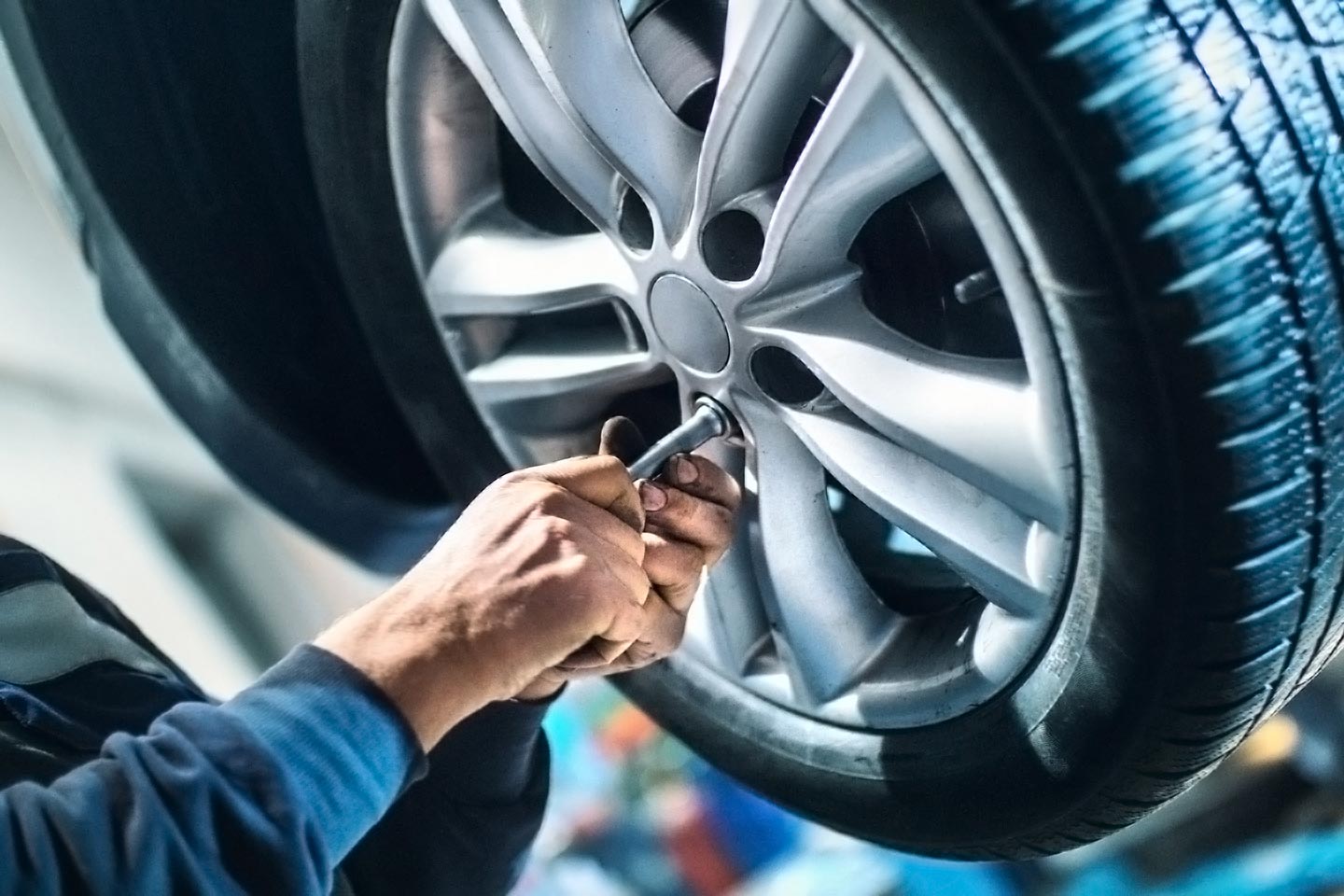 Expert Service & Quality Auto Parts
Down the line, your vehicle will need to be maintained in order to ensure its safety on the road. That is why we have a certified service center in West Bend available to assist you with all of your servicing needs. Need to get an oil change or a tune up? No problem! Need something more extensive, like brake repairs or a wheel alignment? Not a problem -- we can help you with that, too. The bottom line is that our team will be here to help you with all of your automotive needs, and they will work quickly and precisely.
When you need to get new parts for your vehicle, our team can help you find the components you are looking for and install them! No matter if you need new windshield wipers, a new battery, or even new brake pads we will make sure you find a genuine OEM part that is just right for your vehicle.
Ready for A Test Drive?
If you would like to learn more about our selection of vehicles, or about the purchasing process itself, we invite you to visit us at Russ Darrow Chrysler Dodge Jeep Ram, located in West Bend, IN. Our team would be proud to help you schedule a test drive with your preferred automotive option.
We look forward to assisting you!
We proudly serve folks in Mequon, Menomonee Falls, and Hartford.